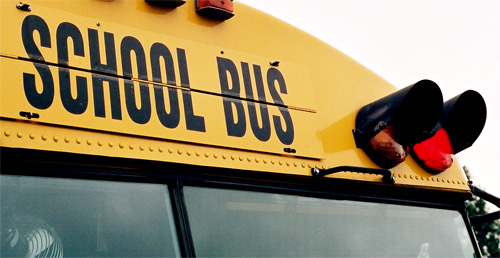 Another school year is almost upon us and the Aylmer Police wish to remind the community about school safety.
Motorists and students should pay extra attention to this busy time of year.
Community Safety Safety Zones are once again in effect around our schools in which traffic fines are doubled.
Please be aware of our pedestrian crosswalk lights and school crossing guards.
Children and adults are encouraged to cross safely in appropriate areas.
Children under 18 years old must wear helmets if operating bicycles.
Stop for School Buses and watch for children using them.
Please review the Ministry of Transportation website on school bus safety.